Welcome To Resort Rio - 5 Star Hotel in Goa
Affordable Luxury Stay For All
Succumb to a sussegado state of mind in one of the best resorts in Goa. Relax, rejuvenate and celebrate in style with world-class amenities, decadent food & beverage, and pure opulence in the lap of nature. With Resort Rio Goa, discover perfect holidays filled with luxury hospitality at incredibly affordable rates, steal quality time away with loved ones, and take home lasting memories of culture, flavours, nightlife, and stunning sunsets frozen in time.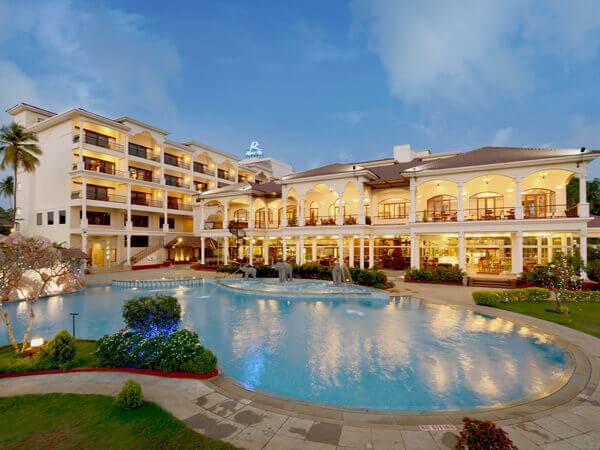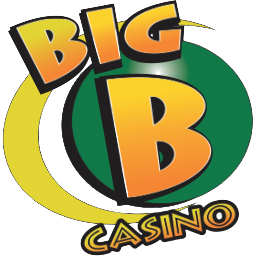 Experience the thrill of Vegas right here in our luxurious resort! Come explore our newly opened casino and see what all the excitement is about!
Exciting Offers at RESORT RIO
Special Offers And Packages
Rio Special Offer
Offer Valid till 31st March 2023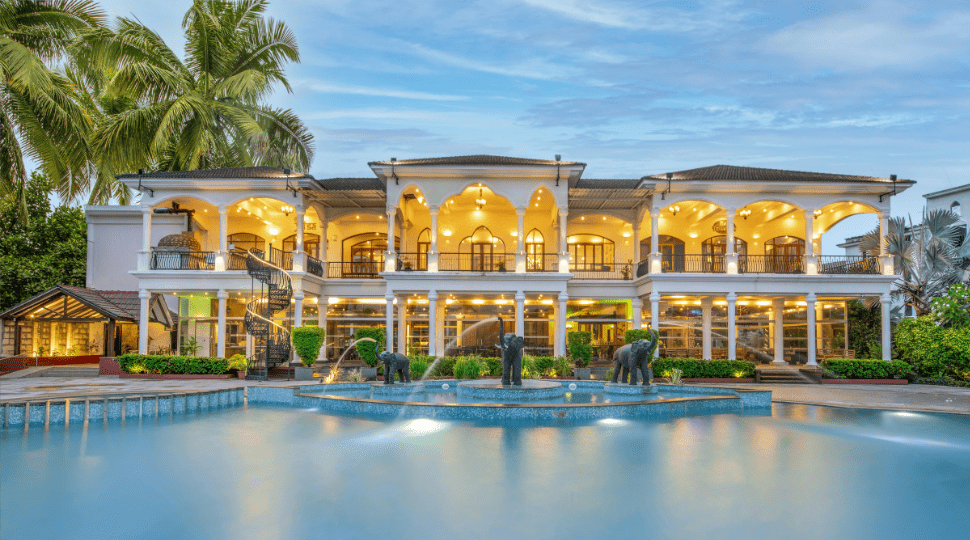 Rio Special Offer
Price starting @ 8999/-++ On double occupancy per room per night INCLUSIONS: • Welcome drink on ar...
WHY CHOOSE RESORT RIO
6 Reasons To Stay With Us
The pleasure of luxury
Stay at Resort Rio Luxury Hotel Goa
Testimonials
Beautiful views over the salt pans and the hills to the beach. Rooms are large and excellent, food superb and with a view glitches staff could not be helpful enough. Fantasitc spa just opened. Interior decor brilliant throughout - highly recommended for Goa."
"The staff at the hotel are courteous. The breakfast is excellent. Couldn't manage to use the rest of the restaurants.Overall a lovely place to unwind!. Wish they had a private beach or access to a beach from the property."