Do you have an upcoming event or an important meeting and you're not sure where to find an appropriate meeting/event venue in Goa? Well, the answer lies right here – Resort Rio. When it comes to an important meeting with your premium clients or a company event, it is essential to arrange for the right venue, i.e. right venue in terms of having accessibility, comfort and top-notch facilities. There is no other hotel in Goa with a high-end conference facility and amenities like Resort Rio which would offer you the perfect meeting or event venue in Goa.
Here is why Resort Rio is one of the best 5-star hotels in Goa with a conference facility that is apt for your professional meetings and events in Goa.
1. Accessible Location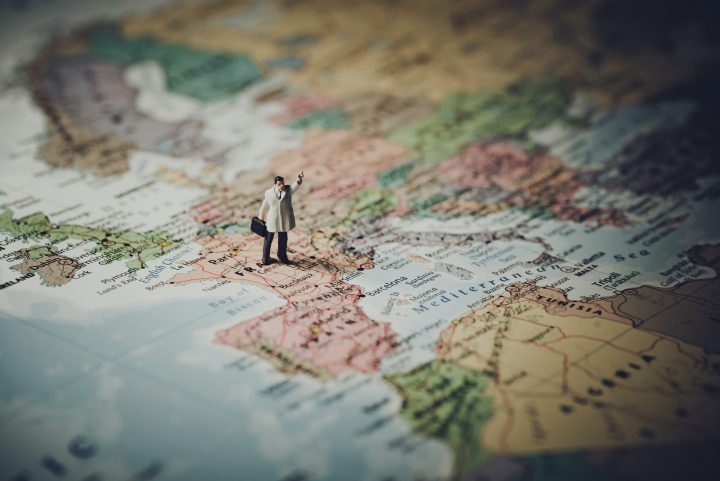 It is important that your event or meeting venue in Goa is nearby and convenient to travel without much of a hassle. Resort Rio is located in Arpora, reachable to all the prime areas in North Goa. This makes it one of the apt meeting venues in Goa for your upcoming conference.
2. State-Of-The-Art Technology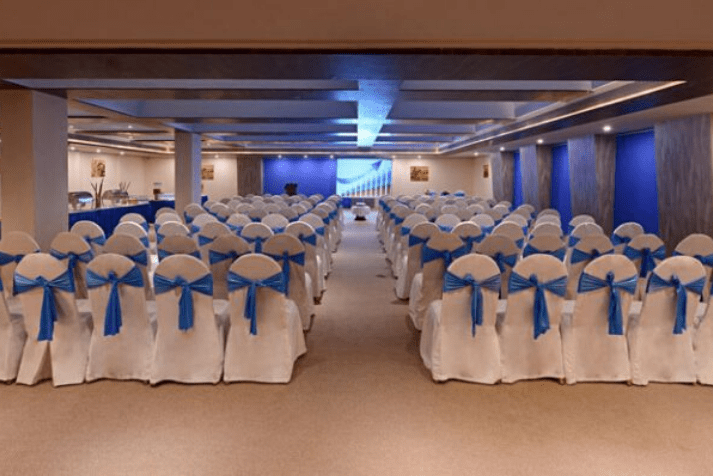 As technology has taken reign over today's world, it is considered necessary to choose a conference room or hotel in Goa with conference facilities adhering to the latest technology such as high-end LCD projectors, high-speed internet and more, so that your meeting moves on swiftly, while you impress your attendees. You can find this at Resort Rio.
3. Spacious Parking Facility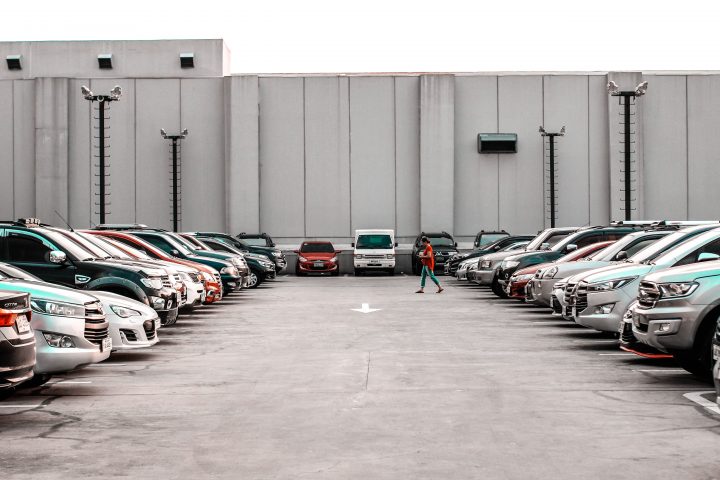 Take into consideration, parking convenience for your guests who will be attending your event or conference so that they do not face any sort of inconvenience. Therefore, you not only need to choose a hotel in Goa with a conference facility but also choose a hotel by keeping in mind a spacious parking area that will accommodate vehicles of all your guests. There is no better event venue in Goa than Resort Rio, which comes with ample parking space to fit in large slots.
4. In-House Dining & Restaurant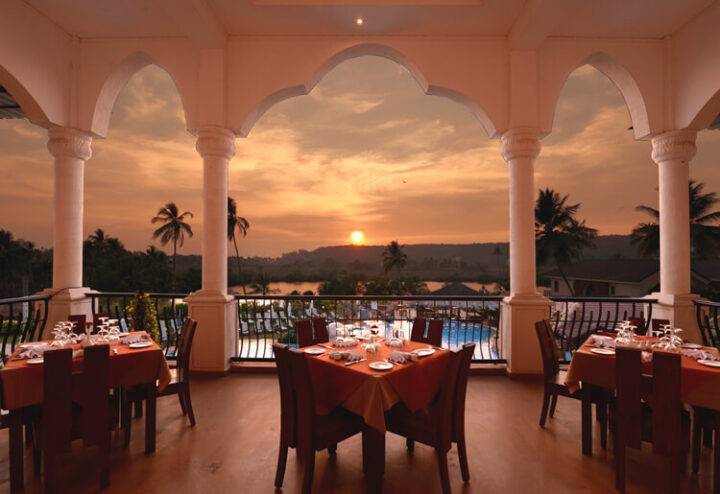 A big event or a small conference, you would definitely want to offer brunch to your attendees. There is no better meeting or event venue in Goa than Resort Rio which comes with a wide choice of in-house restaurants, offering a variety of authentic and international flavours, to keep your guests full and provide them with a distinguished dining experience.
5. Expansive Meeting Room & Conference Hall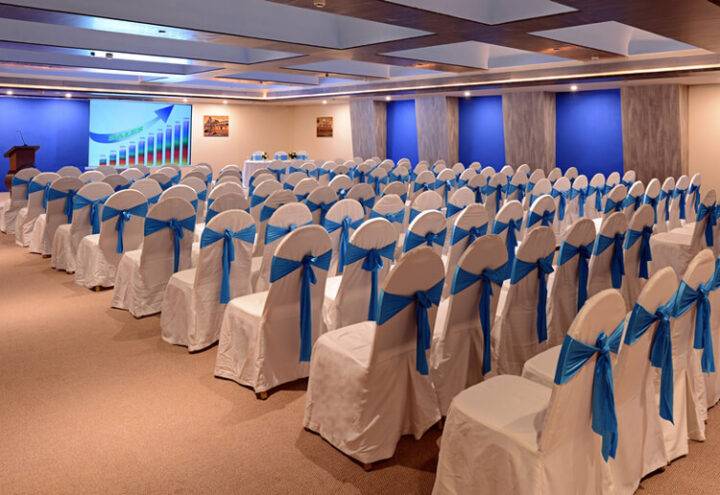 This is the most crucial aspect while considering to book a meeting or event venue in Goa. Resort Rio is one such hotel in Goa with an exceptional conference facility – from expansive convention halls to board rooms equipped with the high-end conferencing facility, to ensure that your event or conference goes on smoothly. 
So, here you have all your reasons to choose Resort Rio as the meeting venue in Goa for your next event.