Honeymoons are the most awaited getaways after weddings and the first name that usually strikes couples for their ideal romantic destination in Goa. It all starts with choosing ideal locations to fun-filled itineraries with the perfect hotel for couples.  If you're planning to spend some quality time in Goa, then it's the best place where you can explore its scenic beaches. So staying at 5 star hotels in Goa, near Baga beach, will make more sense as most of the beaches are in close proximity with one another.
Perfect Room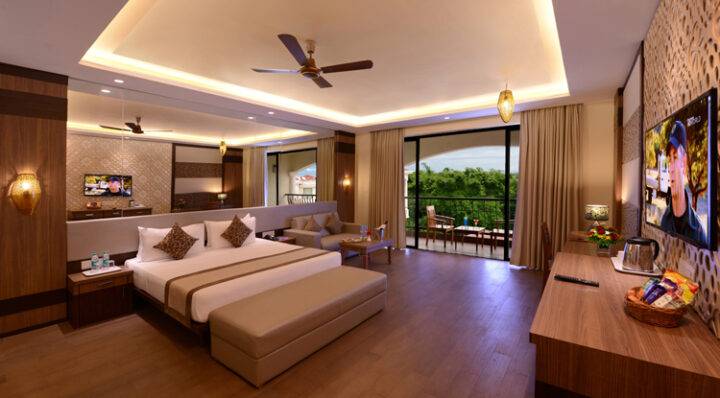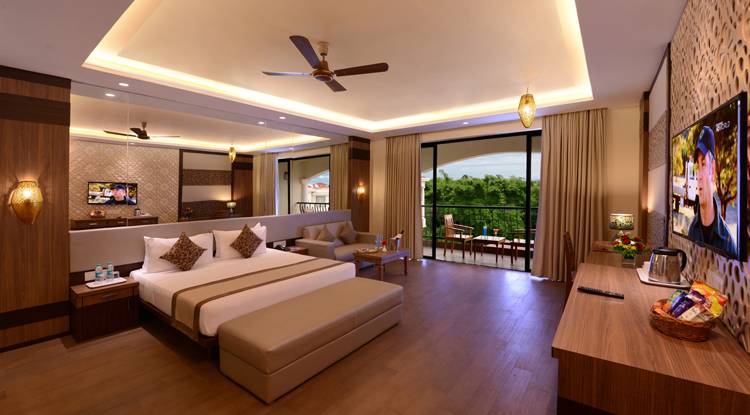 10 years down the line, you will remember the feeling and experience of your honeymoon. So if you're staying in a wonderful hotel and look down from your balcony to see an unclean road, it is bound to get you into a foul mood. So when you choose to stay in a big hotel, make sure you have the right view with a couple friendly rooms. 
Amenities
Whatever we need to know and find today is just a button click away, hence it would be wise to check the reviews of the hotel you want to stay in. This will give you a brief idea of whether the hotel is a choice is a couple friendly one or not. 
Swimming Pool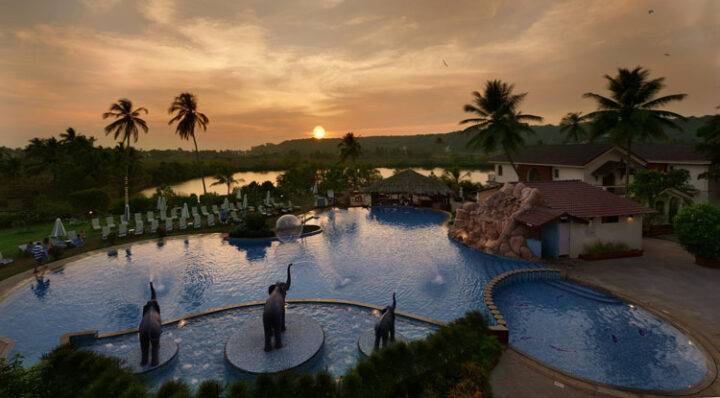 Since you're visiting Goa, of course, you will be getting yourselves a dip on the beach, but there will be a day when you'll want to get away from the hot scorching sun and crowds on the beach and take a swim along with your better half in a much quieter place. So going to a hotel with a swimming pool will also be an ideal choice. 
Fitness Centre
If you're a gym enthusiast and want to flaunt your summer bodies in your honeymoon album, then having a well-equipped gym in your hotel will definitely be a plus point. 
Spas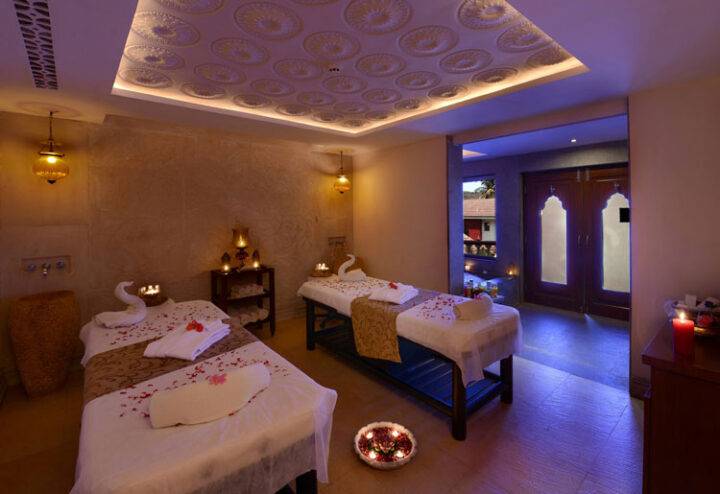 Having a resort with a spa is like an add on, you will definitely want to relax those stressed muscles after all the sightseeing and activities done throughout your day. So booking an appointment at one of the spa resorts in goa and going for a massage sesh along with your partner will definitely change your mood.
Convenient Location
To save yourself from travelling miles together and spending on that unnecessarily, choose a resort which is in close proximity to the clubs, night markets and chemists, so you can save your time and money in a wiser way.    Located in Arpora on the banks of the Baga River and just a 5-minute drive from the famous Baga beach. Resort Rio is considered one of the best 5-star resorts in Goa due to mild hospitality and convenient location to major attractions such as Goa's famous beaches, night clubs, restaurants, and flea markets.   Keeping in mind most of these aspects will help you add to the memories of your new journey with your loved one, making the most of everything Goa has to offer you!