Goa is undoubtedly one of the most popular states for tourism in India because of its lush tropical landscape, sandy beaches, warm hospitality, and rich culture. But travelling these days is not as easy as it used to be. Although Goa has reopened its border for tourism, many travel restrictions have come in place due to the COVID 19 pandemic. 
And if you wish to travel to Goa, you must do your due diligence and have a proper plan so that you have a safe vacation. This article will guide you through all the essential steps you should take to plan your Goa vacation during the COVID-19 pandemic.
1) Know the travel restrictions
Goa just like any state has its guidelines and travel restriction in place. You must know about these restrictions before coming here. The Government of Goa As of September 1, 2020, announced the new Unlock 4.0 guidelines which say that travellers do not have to bring a COVID negative certificate with them and testing on arrival is not necessary also you are not required to remain in quarantine for 14 days.
2) Speak to your doctor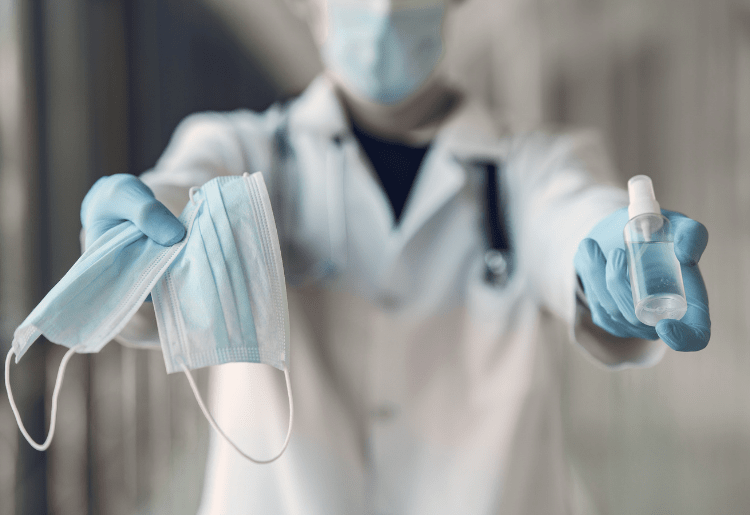 Before you travel anywhere, make sure you have a word with your doctor regarding the potential personal risk involved while travelling. This can help you take effective safety measures for you and your loved ones. You should also get tested for coronavirus as a precautionary step to make sure you're not an asymptomatic carrier.
3) Avoid crowded areas & hotspots
While making your travel itinerary make sure that you visit places that are not crowded or hotspots for the virus. Although Goa is the smallest state in India, it offers a range of unique places to visit. Be flexible while travelling and try to explore offbeat travel spots in Goa. You can check online to see which cities or places are affected by the virus to stay updated.
 4) Mode of transport 
Due to the contagious nature of the virus, it is safer to drive your private vehicles rather than travelling by public modes of transportation. You can even rent a vehicle, but make sure that it is properly sanitized beforehand. If, however, you don't have this luxury and public transport is your only option,  make sure you stay protected by wearing a face mask and regularly clean your hand with sanitizer.
5) Safe Accommodations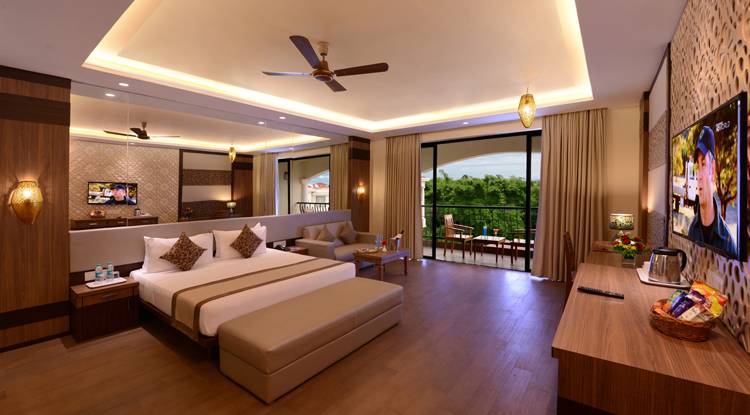 When it comes to safe accommodation, it is recommended that you stay in a 5-star resort in Goa because we have stringent safety guidelines and housekeeping procedures, and due to the pandemic additional measures have been taken to ensure the safety of the guest. You can also rent a villa if you plan on staying with your family or friends together.
6) Pack handy pandemic essentials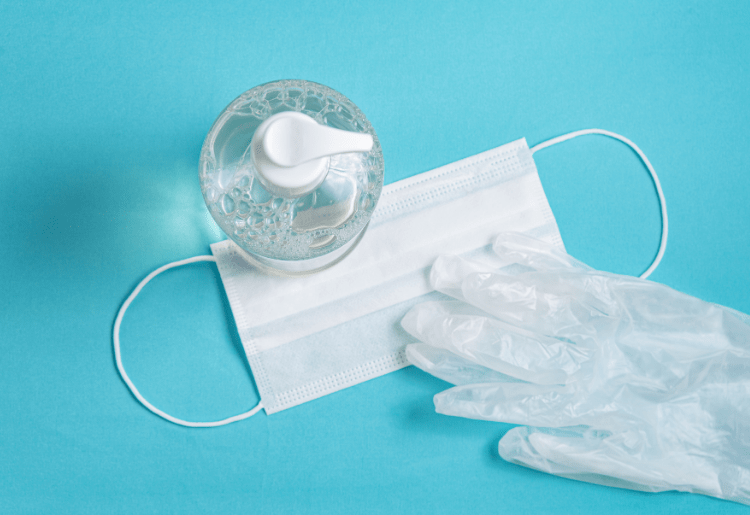 Before you hit the road, it's essential that you pack all the pandemic essentials like face masks, hand sanitizers, gloves, and a face shield. Stock up on all these essentials so you don't fall short and use them continuously during your trip.
7)
 Hygienic Food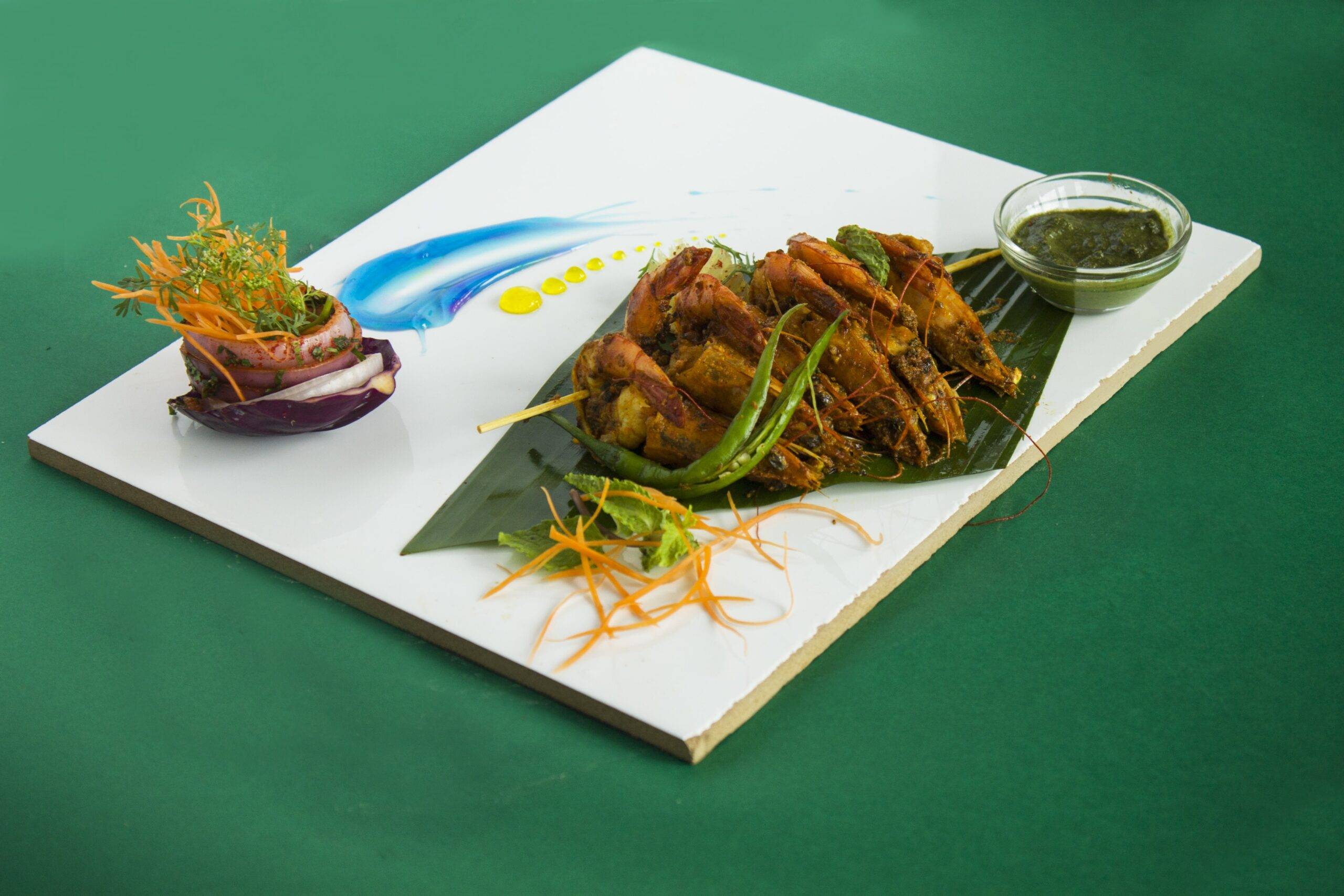 One of the best parts of every vacation is the food. Most luxury restaurants in Goa offer an outdoor dining facility which is far safer as compared to eating indoors. If you want you can even order takeaway. This will allow you to have authentic Goan food without being in constant fear of being exposed to the virus.